Ash Booth is a researcher in the Agents, Interaction and Complexity Research Group at the Institute for Complex Systems Simulation at the University of Southampton.
Research Interests
I am interested in developing and applying algorithms from machine learning and agent based modelling to the development of automated trading technologies, particularly algorithmic trading strategies and models for testing such strategies. My work lies at the intersection of artificial intelligence, statistics, simulation modelling and computational finance.
For more information on my research interests see the dedicated research page.
Short Bio
Ash Booth has a Bachelor's degree in biomedical science from the University of Southampton.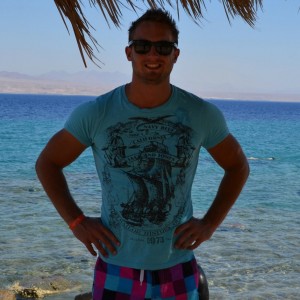 During his undergraduate studies he developed an interest in evolutionary dynamics and the idea of multi-level selection leading him to a position at the doctoral training center at the Institute for Complex Systems Simulation (an interdisciplinary group working to understand and simulate complex systems across a range of fields). At the ICSS he was able to experiment with applying the principles of evolutionary selection to models of social systems, in particular financial/economic systems. A passion for solving real world problems has seen Ash consulting for hedge funds and in round table discussions with the Bank of England. At present, he is using artificial intelligence and machine learning for the development and study of quantitative trading systems in global financial markets.
*** The views depicted on this site are my own and do not represent those of any organisations that I work for or with.